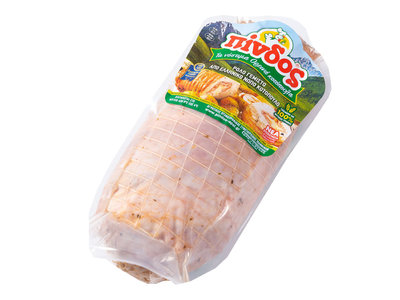 Fresh role chicken
Chopped
the tasty, mountainous chicken, fresh and grown up in mountainous environment
Fresh and frozen stuffed role, without bones, which is marinated with a mix of spices. 40 gr of cheese, ham and bacon are placed in the middle.
Packing
CATEGORY
INDIVIDUAL PACKING: Tray
1st packing: Tray
2nd packing
WEIGHT (gr)
PIECES
Tenter of 15 pcs.
Fresh stuffed role chicken & diet chicken
1000 - 1200
1
Big tenter
of 4 pcs.
Recipes
Κοτόπουλο φούρνου με πατάτες, πορτοκάλι και δεντρολίβανο
Κοτόπουλο φούρνου με πατάτες, πορτοκάλι και δεντρολίβανο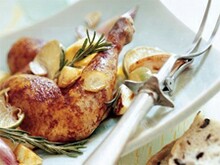 Difficulty level

Easy

Preparation

01:00
Chicken of Hesperides
Chicken of Hesperides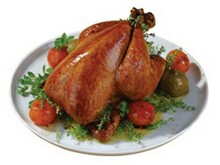 Difficulty level

Medium

Preparation

01:10