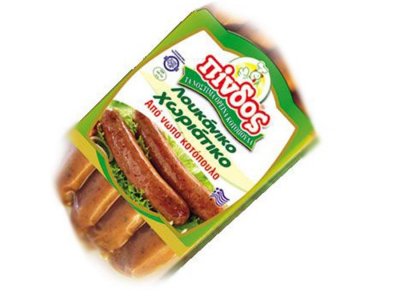 Fresh chicken country sausage
Sausages
delicious, mountain chicken, fresh and raised in a mountainous climate
The country sausage is a mixture of whole boned chicken (77.7%), mechanically separated chicken meat (10%) and chicken fat.
Once the fresh meat is ground in the meat grinder, it is taken to the mixer where it is mixed with the other ingredients and spices.
It is then stuffed into an artificial intestine, boiled and smoked to achieve an internal temperature of 75°C. The product is wrapped in film, vacuum packed, labelled and stored in a fresh product cooler.
Packing
INDIVIDUAL PACKAGE
WEIGHT(gr)
1st package
2st package
360
Vacuum 4 pcs
Carton 10 pcs/box
Recipes
Κοτόπουλο φούρνου με πατάτες, πορτοκάλι και δεντρολίβανο
Κοτόπουλο φούρνου με πατάτες, πορτοκάλι και δεντρολίβανο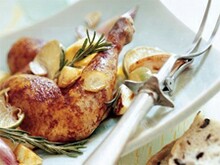 Difficulty level

Easy

Preparation

01:00
Chicken of Hesperides
Chicken of Hesperides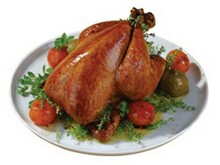 Difficulty level

Medium

Preparation

01:10